Enjoy GOS 2015 with an intimate group tour led by an art world professional
Curator-Led Art Tours offer the opportunity to hear the perspective of an Art World professional. Talk to other interested art enthusiasts, further define your own art interests, and see a slice of what Gowanus artists have to offer. Our curators come from a variety of backgrounds, perspectives, and neighborhoods. Choose the Curator-Led Art Tour that is most interesting to you, and the one that fits your schedule.
Tours are intended for newcomers and experienced collectors. We are excited to expand our program this year to include cycling tours with bicycles provided by Rolling Orange Bike Tours, and a tour that is fully wheelchair accessible.
---
SUNDAY TOURS
"Material Matters" with Curators Roberta Kent & Scott Sturgill
Start time: Sunday, October 18, 1:00pm – 3:00pm (Art Tours will start promptly. Plan to arrive several minutes early.)
Start location: Carroll Park at the corner of Carroll and Smith Street. (Inclement weather backup: Smith Canteen, 343 Smith Street.)
Tour description: Join Roberta Kent and Carlton Scott Sturgill for this tour of artists whose choice of medium is fundamentally linked to the concept of their work.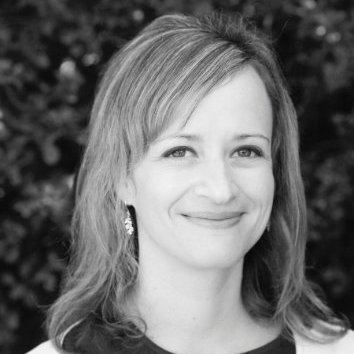 Roberta Kent is an account executive at Practical Law Corporation (Thomson Reuters) and a long-time art collector and appreciator. She currently serves on the board of directors of Norte Maar, one of Brooklyn's most innovative arts organizations. She has recently curated several exhibitions, including S(P)LICE and Urban Wild at Undercurrent Projects in the East Village.
Carlton Scott Stu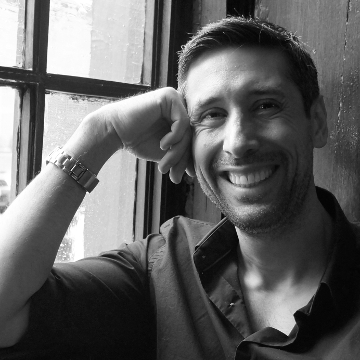 rgill has been active in the Gowanus arts community for several years, both as an artist and a volunteer arts coordinator. The Material Matters tour grew out of his deep interest in artwork that subtly uses unusual materials to help convey information to the viewer. He recently co-curated S(P)LICE with Roberta Kent, where they featured four artists whose work involves slicing and splicing back together everyday materials, and will have a solo exhibition of his own work at the Gowanus Loft in early-2016.
---
"Go Figure: Examining Female Forms in the 21st Century" with Curator Heather Zises
Start time: Sunday, October 18, 2:00pm – 4:00pm (Art Tours will start promptly. Plan to arrive several minutes early.)
Start location: Halyards, 406 3rd Ave, Brooklyn, NY 11215
Tour description: Join Heather Zises for this tour to explore 21st century views of female artists as expressed through their 2D and 3D approaches to art making.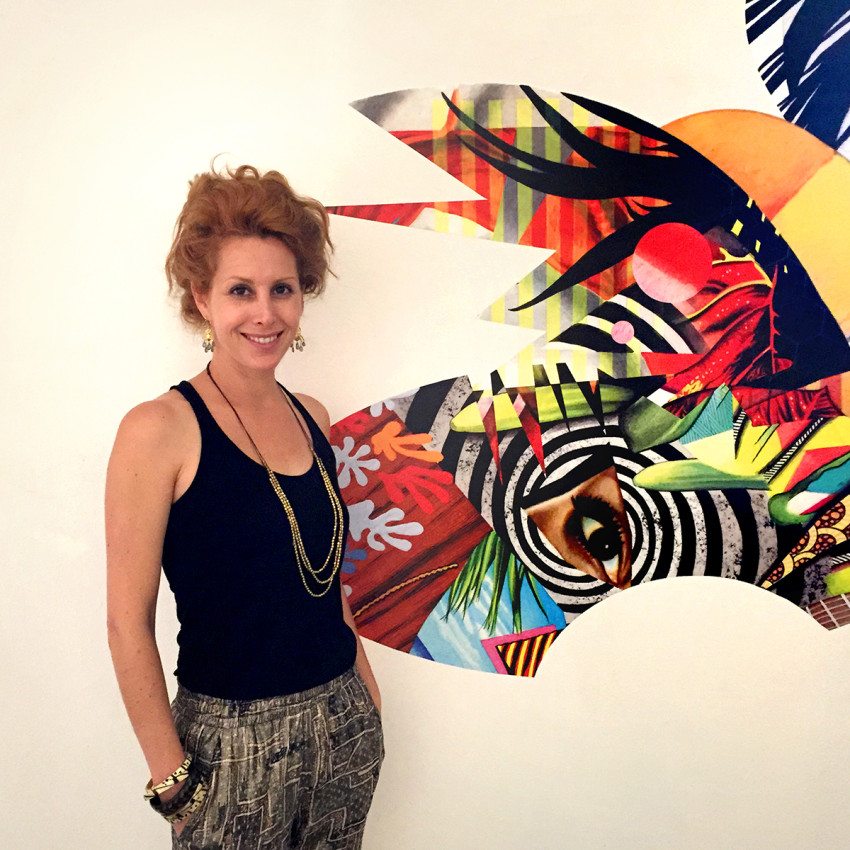 Heather Zises is a Brooklyn-based writer, curator and consultant. In 2013 Zises launched (READ)art, an independent platform for contemporary art and culture. Working both locally and abroad, she participates in a spectrum of projects through dynamic collaborations with artists, galleries, performers, non-profits, and private clients. Her essays, reviews, and interviews have been published in books and magazines, while her art consulting portfolio includes gallery tours and studio visits, art advising, grant writing, social media strategy, and collection management. Zises is currently a contributing writer for Fjords Review and The EP. Prior to founding (READ)art, Zises was part of the international sales teams at the New York branches of Pace and Phillips.
---
"Sci-Fi: Artists Who Build Worlds" with Curator Katie Peyton 
Start time: Sunday, October 18, 4:00pm – 6:00pm (Art Tours will start promptly. Plan to arrive several minutes early.)
Start location: Threes Brewing, 333 Douglass St, Brooklyn, NY 11217
Tour Description:  Artists fascinate and challenge us with their ability to create worlds.  Using science and distortion, research and altered memories, these artists take us to alternative, hidden or possible future realities. We'll visit the 6th borough of New York, enter virtual hiding spaces, glimpse a world of peculiar innocence, and preview the Anthropocene, the next major geologic epoch on a planet forever altered by human activity.
Katie Peyton is New York-based writer, artist, and curator, whose projects examine the chaotic discourse of human relations through the lens of empathy, fear, and the spectacle. Her writing, reviews and and interviews have been published in literary journals including Bomb, Gargoyle and Short Fast & Deadly. Her artwork has been exhibited internationally and her projects have been reviewed in Parsons's Insights Magazine, Clocktower's Art on Air, The Athens Voice (Greece), Quiet Lunch, Short, Fast & Deadly, and LunaLuna. Peyton has curated for the Mykonos Bienniale, Undercurrent Projects NYC, Pocket Utopia, Gowanus Loft, and Terror Gallery, Lima.  She currently teaches a seminar called "Fake" at Parsons in New York.
---
Tickets are limited and all proceeds go to support Arts Gowanus, the not-for-profit arts organization that works to support, promote, and advocate for local artists and a sustainable arts community.